About FastTrack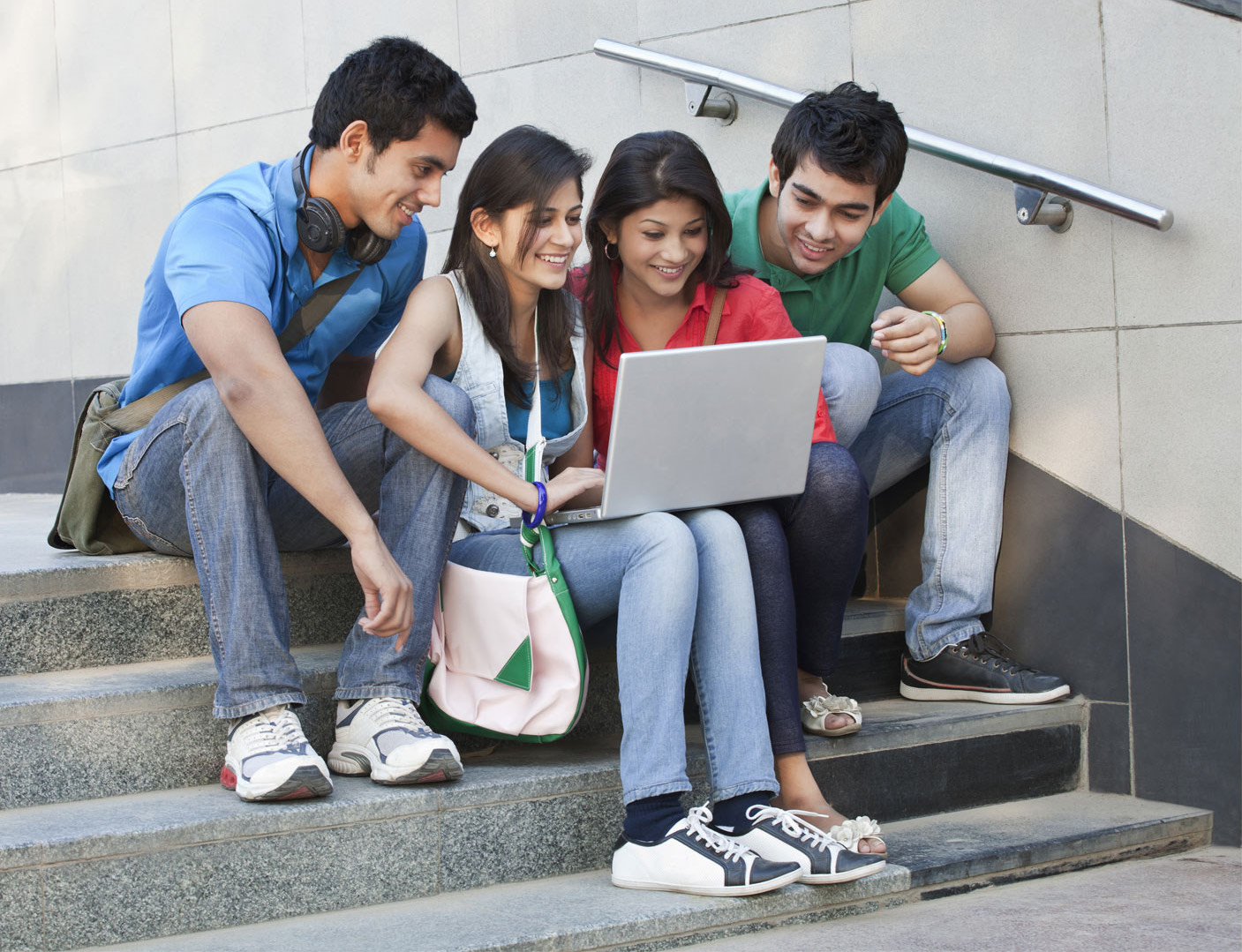 The FastTrack Summer Internship Programme will give a selected group of talented undergraduates a one-of-a-kind opportunity to gain experience across three industry-leading corporates in Sri Lanka: John Keells Holdings PLC, London Stock Exchange Group (LSEG) and Unilever Sri Lanka.
Each activity is specially designed to provide these interns with the opportunity to learn and grow. Over the four-week internship period, the participants will engage virtually with diverse personalities and leaders, experience different corporate cultures and industries, and be exposed to unique career opportunities through learning and experiencing world-class local and global business operations. The programme will strengthen their soft skills, unleash their true potential, and be a launch pad for an exciting career!
Sri Lanka's job market is highly competitive and yet, full of exciting opportunities that pave the way for individuals to make a difference. To ensure that participants have the best chance at being future-ready, the internship provides exposure to 'real-world' work environments. The programme will also provide a unique opportunity to work amidst world-class talent and systems, processes and practices, enabling interns to create a powerful professional network and to bring their unique ideas, perspectives and talent to life.
FastTrack your career by:
Experiencing corporate life and engaging with diverse teams
Building a powerful network of corporate professionals
Learning through first-hand experience and developing your skills
Make new and lasting friendships
Timeline
Time to Apply!

15th July, 2022

Time's up for your Application!

25th July, 2022

Your First Day as a FastTracker

8th August, 2022

Internship Ends

31st August, 2022
In our experience with FastTrack, the most successful candidates have been the self-motivated, the inspired, and those who were ready to dive in and get their hands dirty! At John Keells, we've incorporated some of the insights and recommendations presented by the interns in their final project, to make our policies stronger, processes more efficient, and operations sharper. Therefore, while you can be assured that you will gain invaluable industry exposure and hands-on experience in working in the Sri Lankan corporate sector, we also have high expectations of the creativity and disruptive innovation that you will contribute towards the partner organizations during your 4 weeks as a FastTracker. We look forward to seeing what the 2022 batch of FastTrack has in store!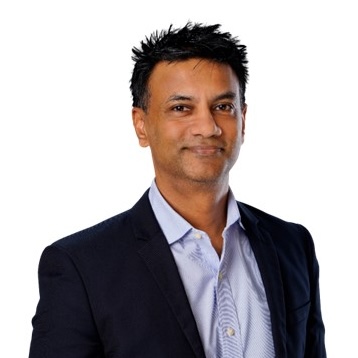 Isuru Gunasekera
Chief People Officer & Head of Sustainability, Enterprise Risk Management & Group Initiatives, JKH
LSEG (London Stock Exchange Group) is more than a diversified global financial markets infrastructure and data business. We are dedicated, open-access partners with a commitment to excellence in delivering the services our customers expect from us. With extensive experience, deep knowledge, and worldwide presence across financial markets, we enable businesses and economies around the world to fund innovation, manage risk and create jobs. It is how we have contributed to supporting the financial stability and growth of communities and economies globally for more than 300 years.

Unique ways of working models in LSEG enable diverse, open, and supportive work environments that help our colleagues thrive. Continuous learning is an important value to LSEG, as such offering truly global learning opportunities coupled with valuable insights and experiences while working in a professional and diverse workplace which enables colleagues to learn, grow and innovate. This is imperative to us.

The best thing about working at LSEG is our people. We are proud to be known as a great place for early career graduates to start their careers as well as for seasoned professionals to grow. By being a part of this journey, you would be also able to interact with individuals from different parts of the world, different backgrounds and cultures. Even through the crises that have taken place over the last few years, LSEG's global presence and significant operations in over 70 countries employing around 25,000 individuals have been a pillar to our success. This is the resilience we speak of at LSEG; and this is true Global exposure.
Pulasthika Wirasingha
Head of HR - LSEG